The vita cum morte academy offers a range of courses and seminars tailored to the needs of the cremation sector. The aim isn't only to ensure quality standards within the sector through staff development, but to boost quality in a joint effort. The workshops enable employees and managers to actively advance their own company as well as the entire sector.
Are you interested to take part? Please register via the registration form. We look forward to your participation!
Downloads
Wenn Sie sich zu einem Kurs anmelden möchten, können Sie hier die notwendigen PDFs herunterladen: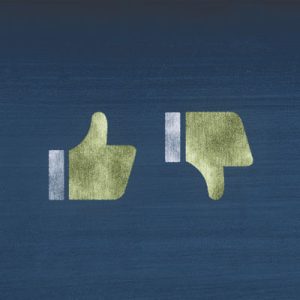 Fee: free of charge
| Course no 23-S01
Dates and venues:
soon on this website,
on Facebook
and Instagram
Registration for the invitation mail: kontakt@vita-cum-morte.de
As part of industry-specific events, we intend to hold a symposium that promotes transparency about experiences with funeral services. Jörg Rositzke (from NDR) will moderate this open exchange of experiences. The voices of those who have had very special experiences with burials – be it positive or negative – should be heard.
We look forward to many viewers and listeners who may contribute to the exchange with questions and their own experiences.
In-house training
Additional offer
Didn't find the "right" course for you? Then feel free to contact us directly.
In 2023 we will open up our range of courses and add the option of conducting individually tailored training courses at your location.
The further training at your company will be adapted to your special training needs.
Contact us and together we will work out a suitable training offer according to your needs and plan the implementation at your site.
We look forward to your inquiry:
Martha Laut
Telephone: +49 4141 951053
Email: kontakt@vita-cum-morte.de